About
All FamGlam styles are designed and hand-crafted in a state-of-the-art Canadian factory.
Family is important to us - and so is keeping Canadians employed! The talented FamGlam team of Canadians carefully creates your personalized keepsake, made uniquely, just for you. 
The FamGlam jewelry collection is made using Truly Canadian Certified Gold.​
All gemstone and diamonds are ethically sourced and comply with all guidelines.
GENUINE GEMSTONES
Only genuine gemstones are used in the FamGlam™ collection.
All twelve birthstones are available for any item.
​Upgrade white topaz to a natural diamond, or a natural Canadian certified diamond.
​Each Canadian diamond is accompanied by a certificate of origin.
Canadian diamonds are laser engraved with a unique number and are tracked from rough to finish.
MIKE'S MIRACLES
A portion of the proceeds from your FamGlam™ purchase will be donated to Mike's Miracles, in support of the Ronald McDonald House Charities.
​Mike's Miracles in a non-profit organization dedicated to helping children who are battling cancer, as well as providing
much-needed support to their families.
For More information Click here
Metals available
The complete FamGlam collection is available in Silver, 10k, 14k, or 18k Canadian Gold & Platinum.
Receive a Complimentary Rendering when you request for a quote!
REQUEST MORE INFORMATION
FamGlam Tree of Life Pendant,
FG103P-7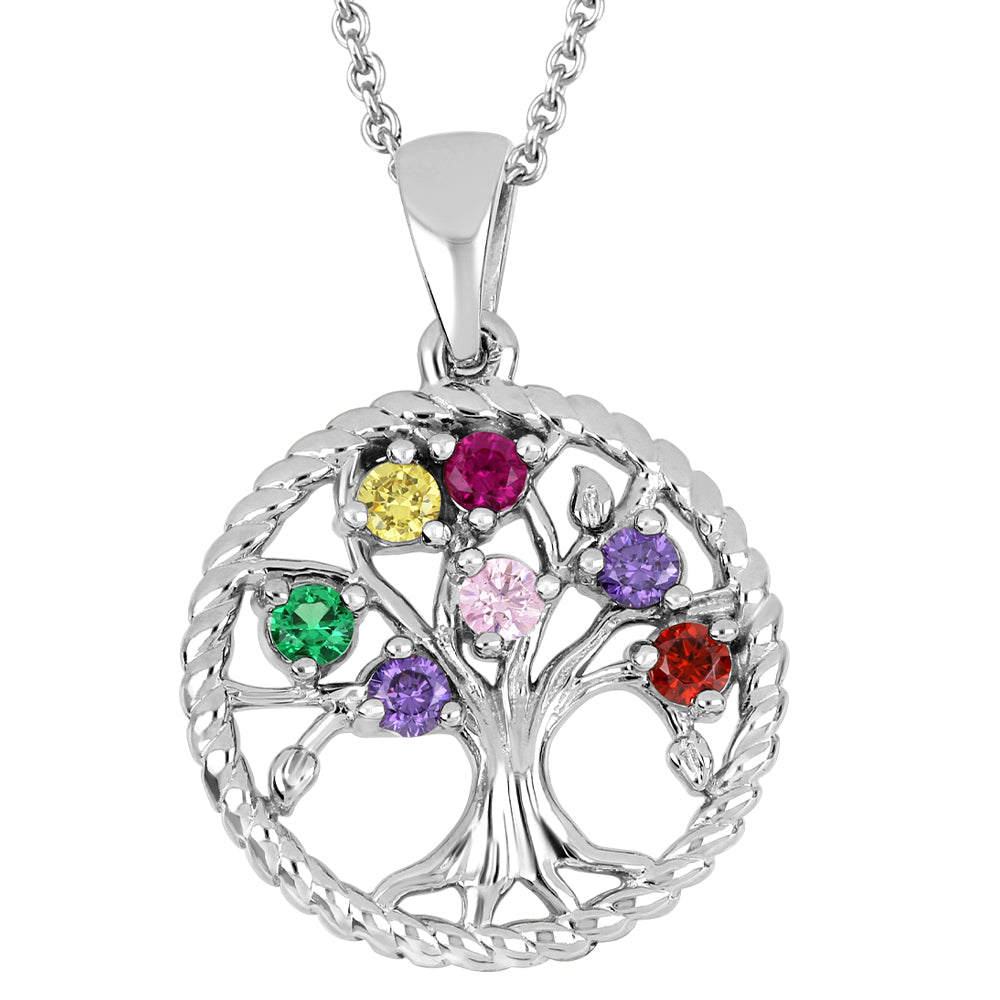 REQUEST MORE INFORMATION
FamGlam Simple Birthstone Ring,
FJ125-8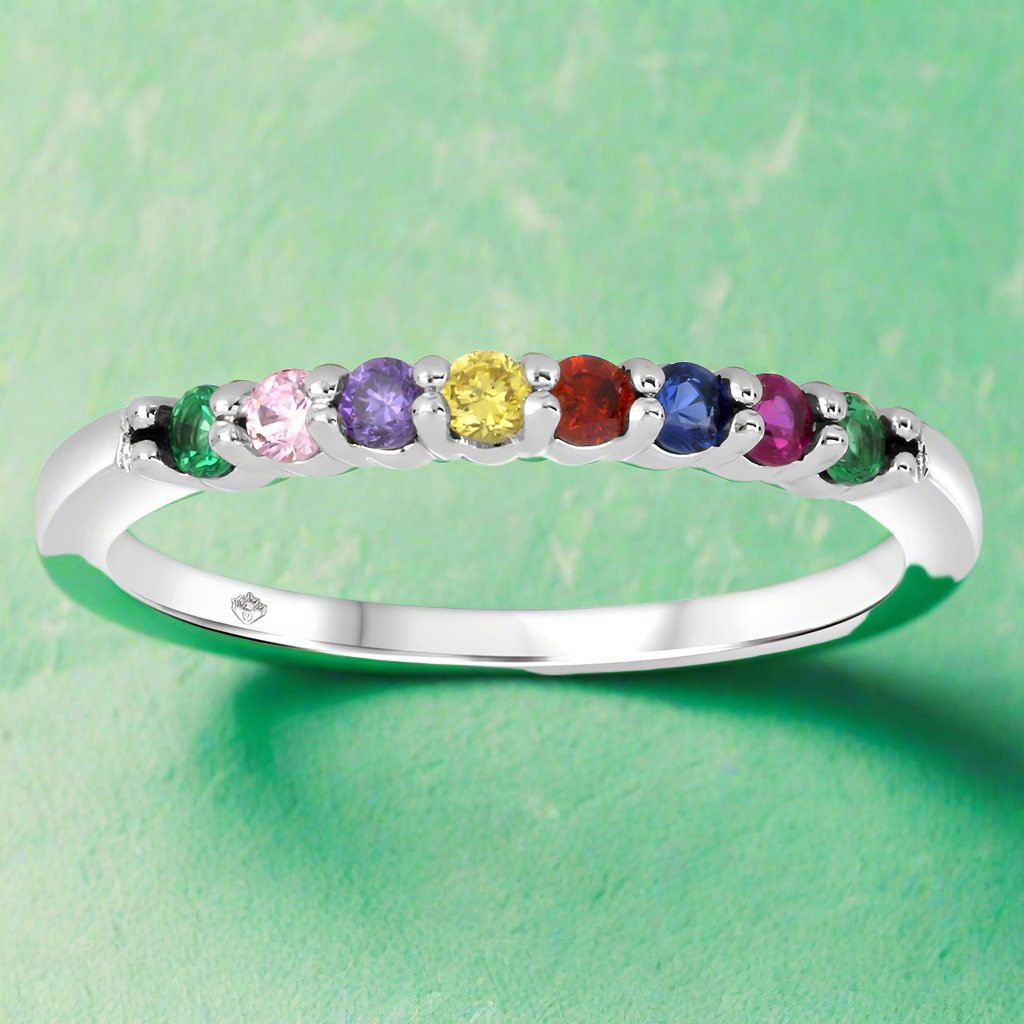 REQUEST MORE INFORMATION
FamGlam Tear-Drop Birthstone Ring,
FJ126-5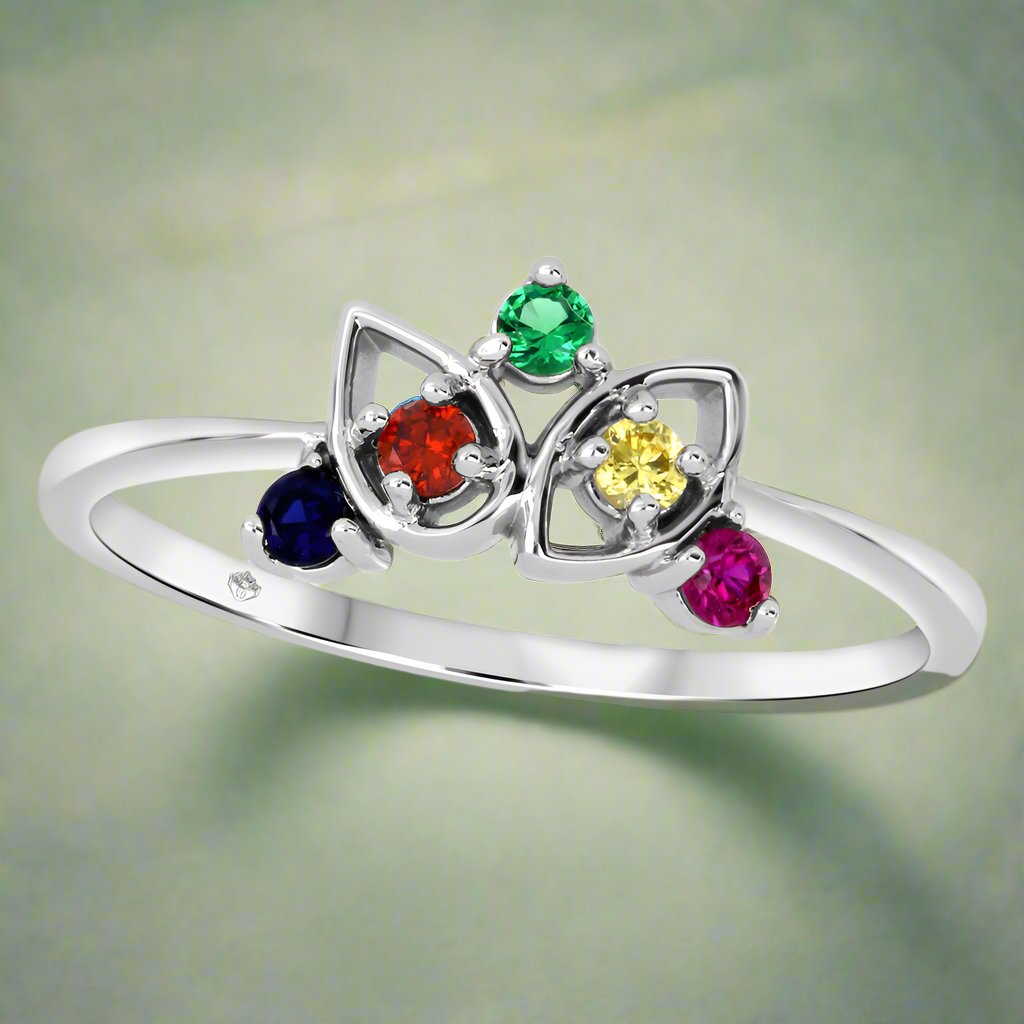 REQUEST MORE INFORMATION
FamGlam Love Heart Pendant,
FG102P-4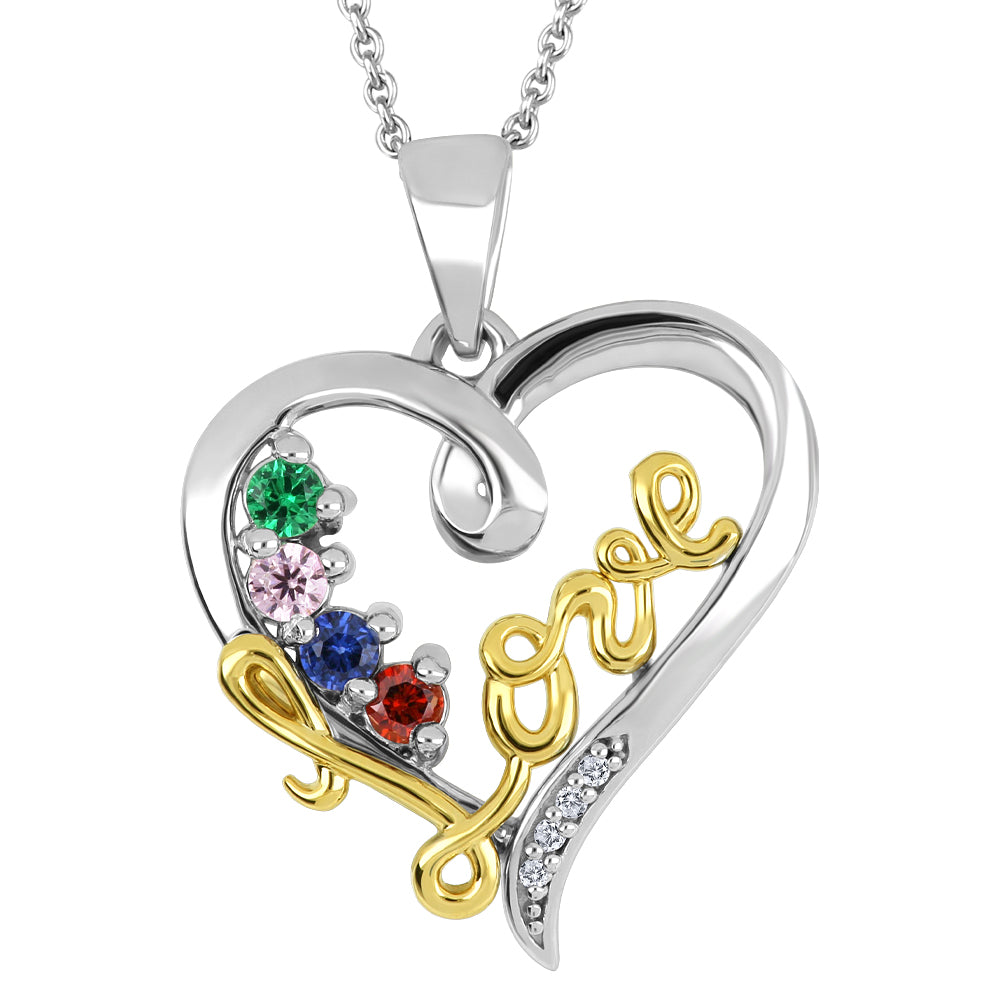 REQUEST MORE INFORMATION
FamGlam Multi-Tear Drop Pendant,
FG123P-7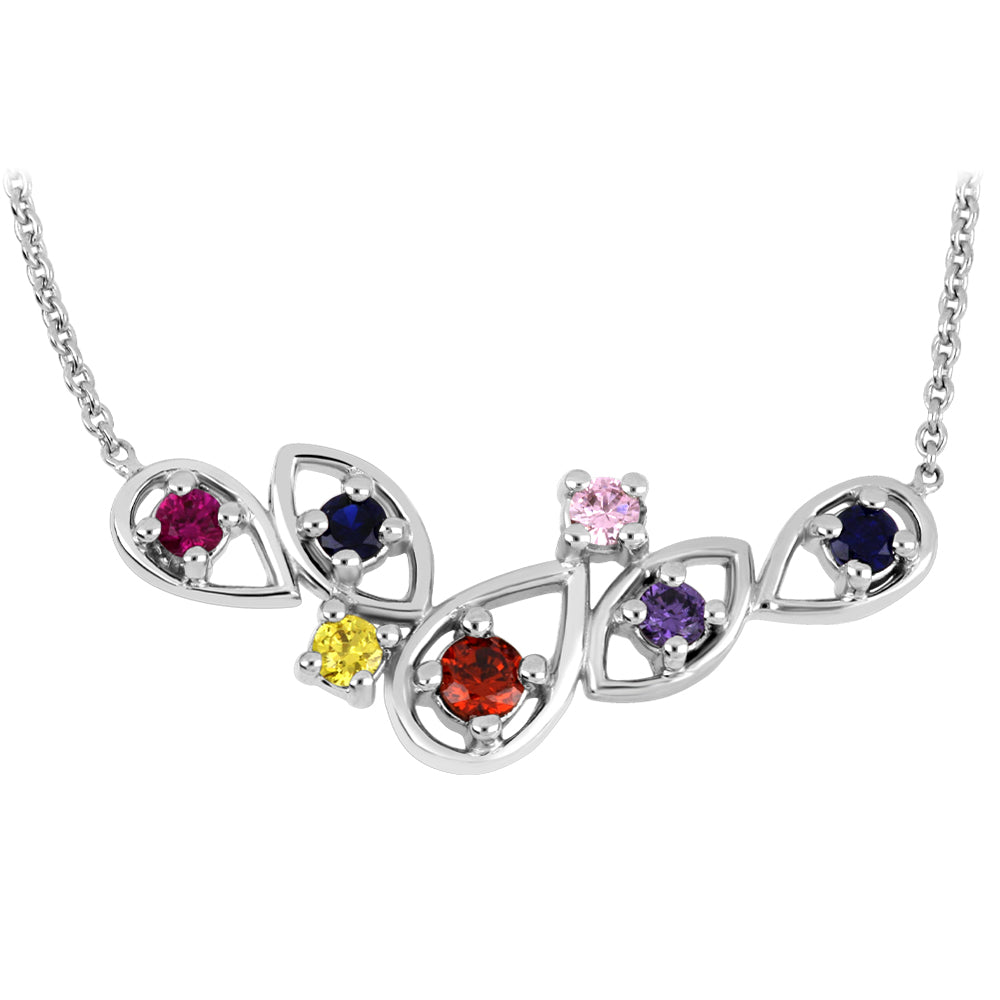 REQUEST MORE INFORMATION
FamGlam Monogram Pendant,
Natalie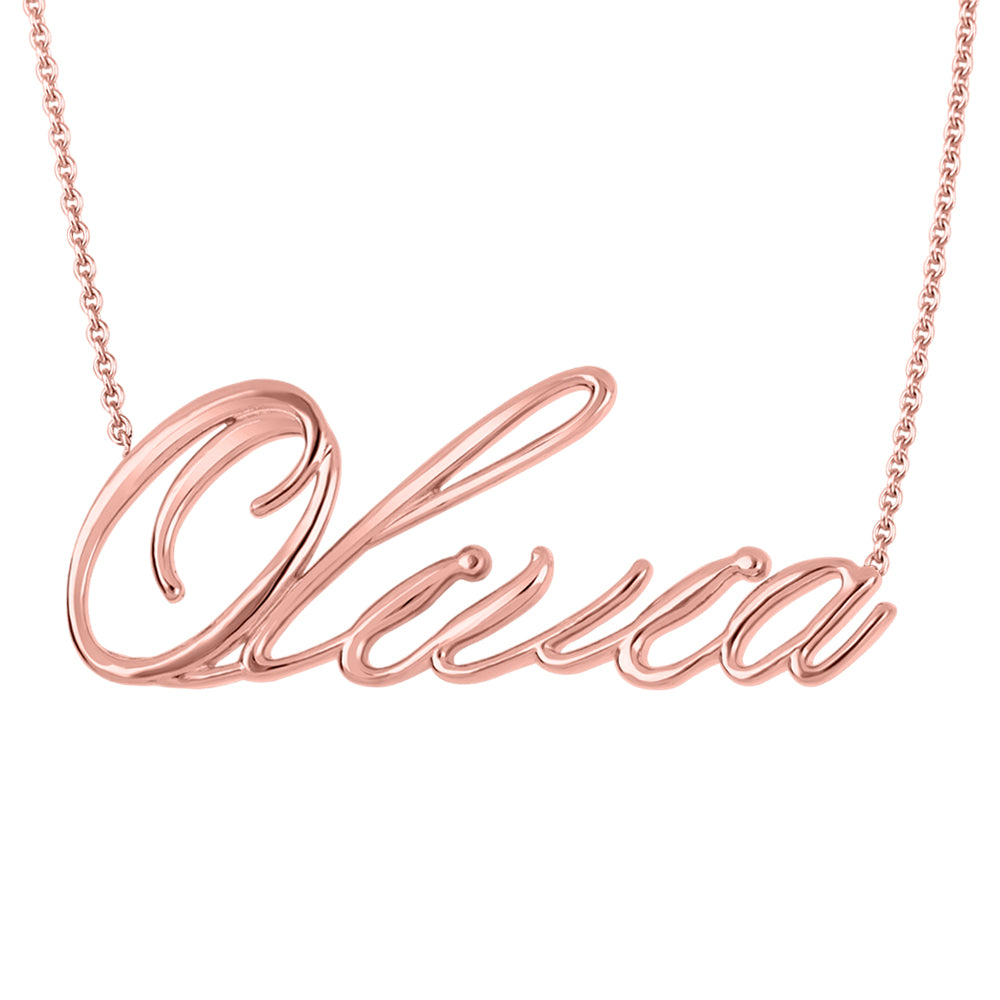 REQUEST MORE INFORMATION
FamGlam Marquise Birthstone Ring,
FJ101-5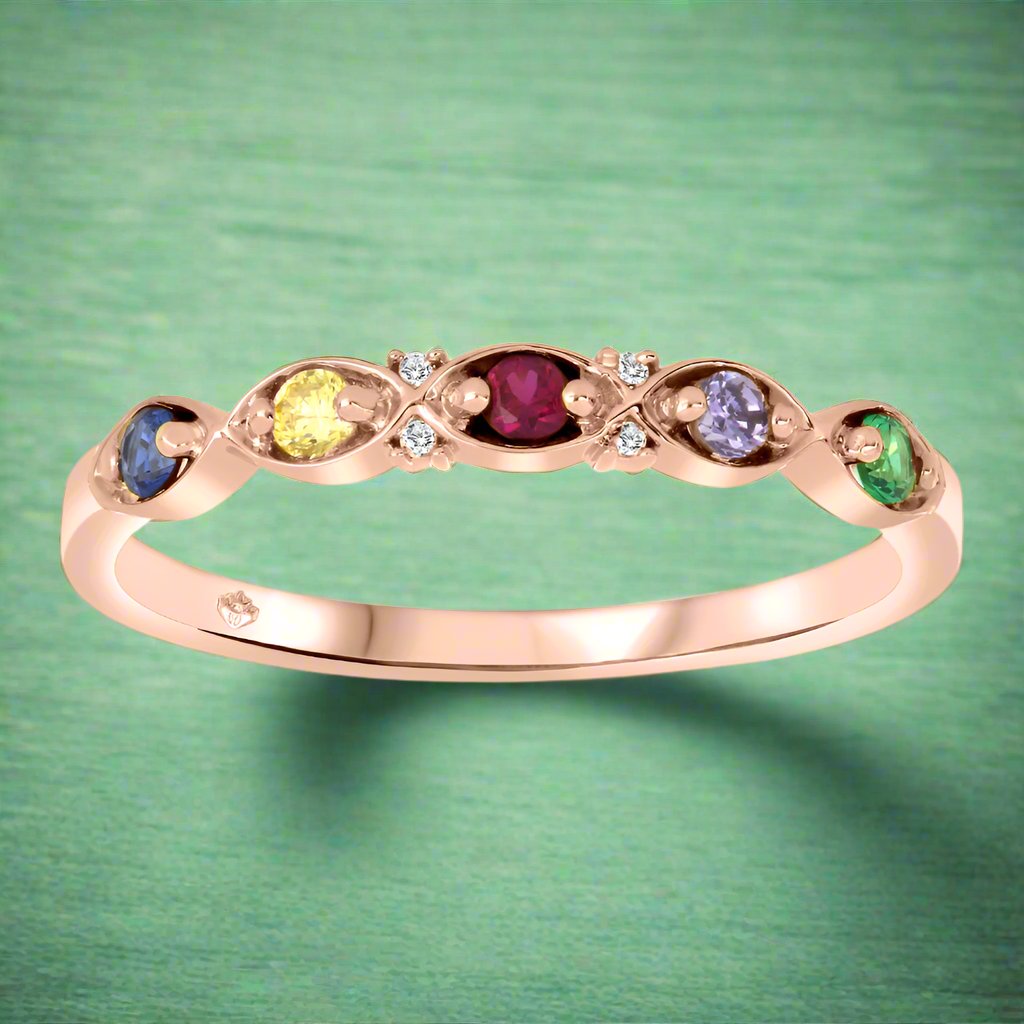 REQUEST MORE INFORMATION
FamGlam Gradient Birthstone Pendant,
FG133P-5
REQUEST MORE INFORMATION
FamGlam Infinity Knot Pendant,
FG104P-7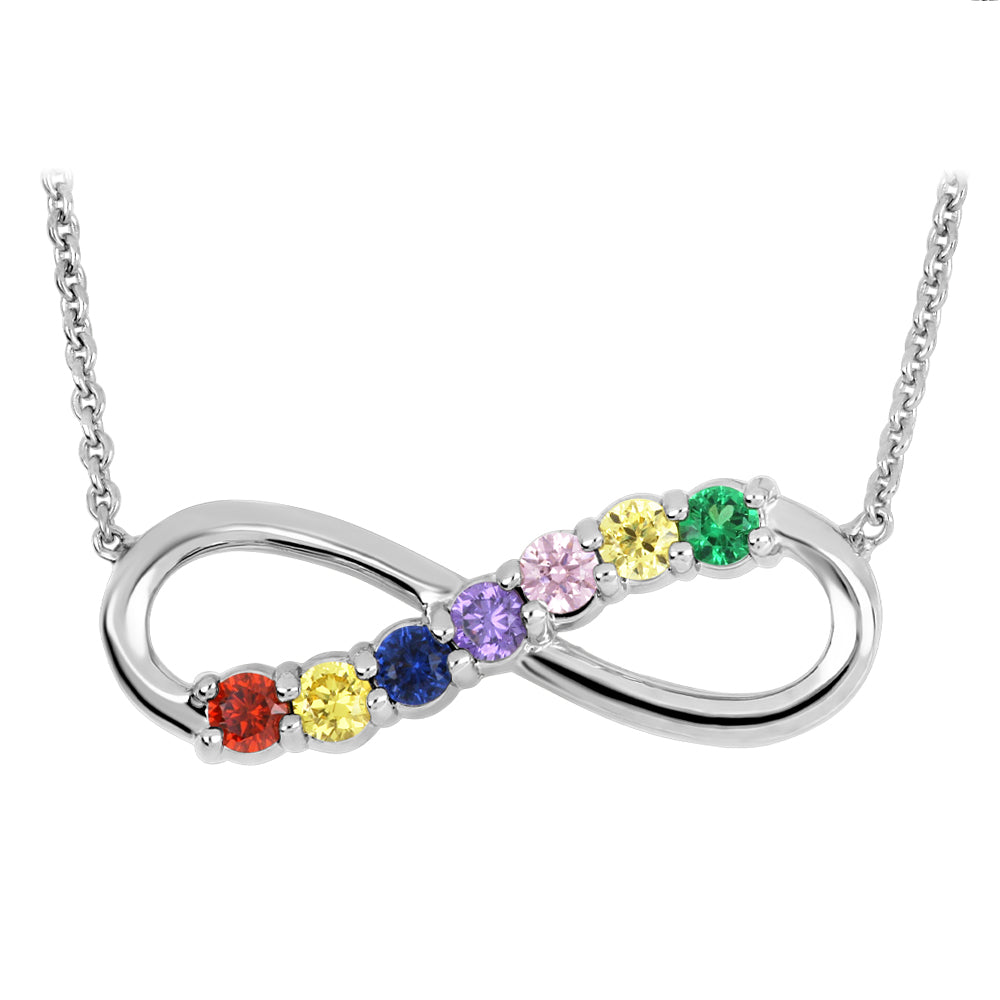 REQUEST MORE INFORMATION
FamGlam Half Round Family Ring,
FJ132-5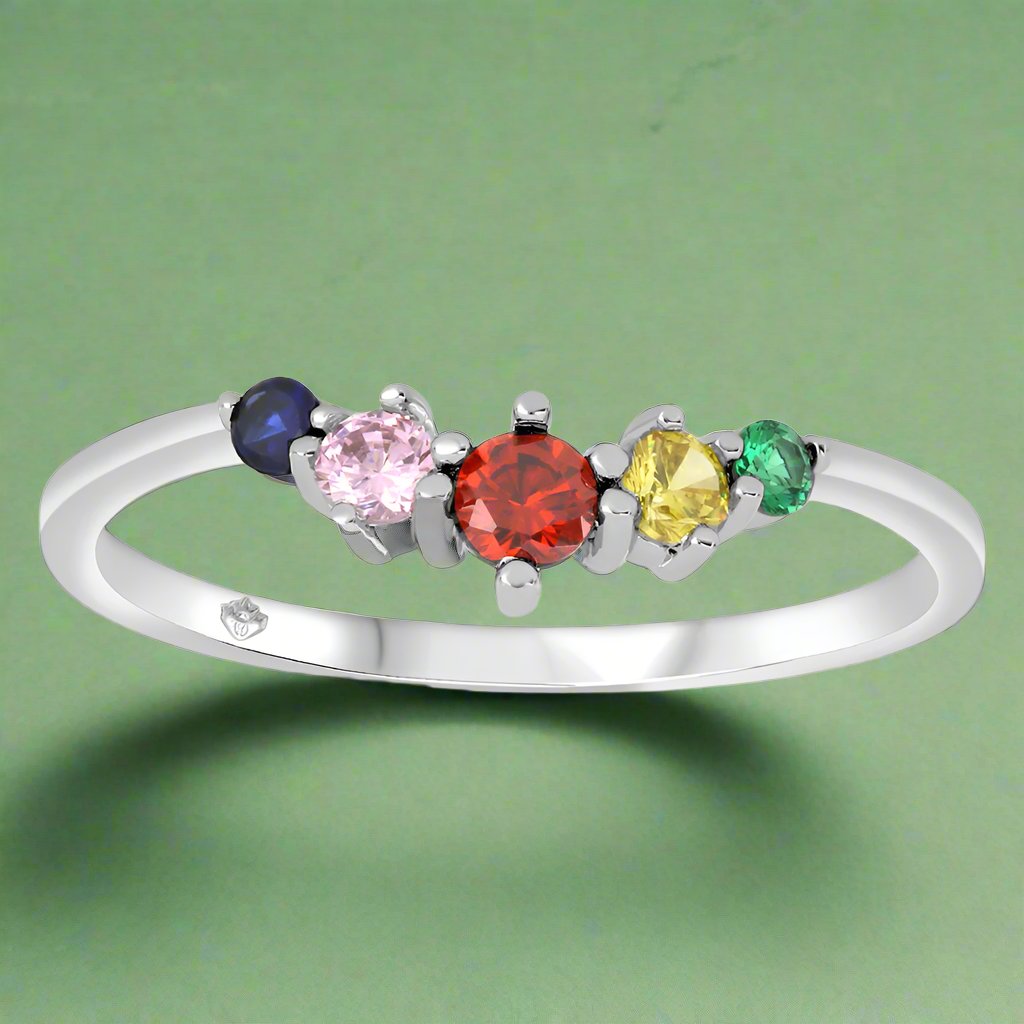 REQUEST MORE INFORMATION
FamGlam Filigree Pendant,
FG122P-7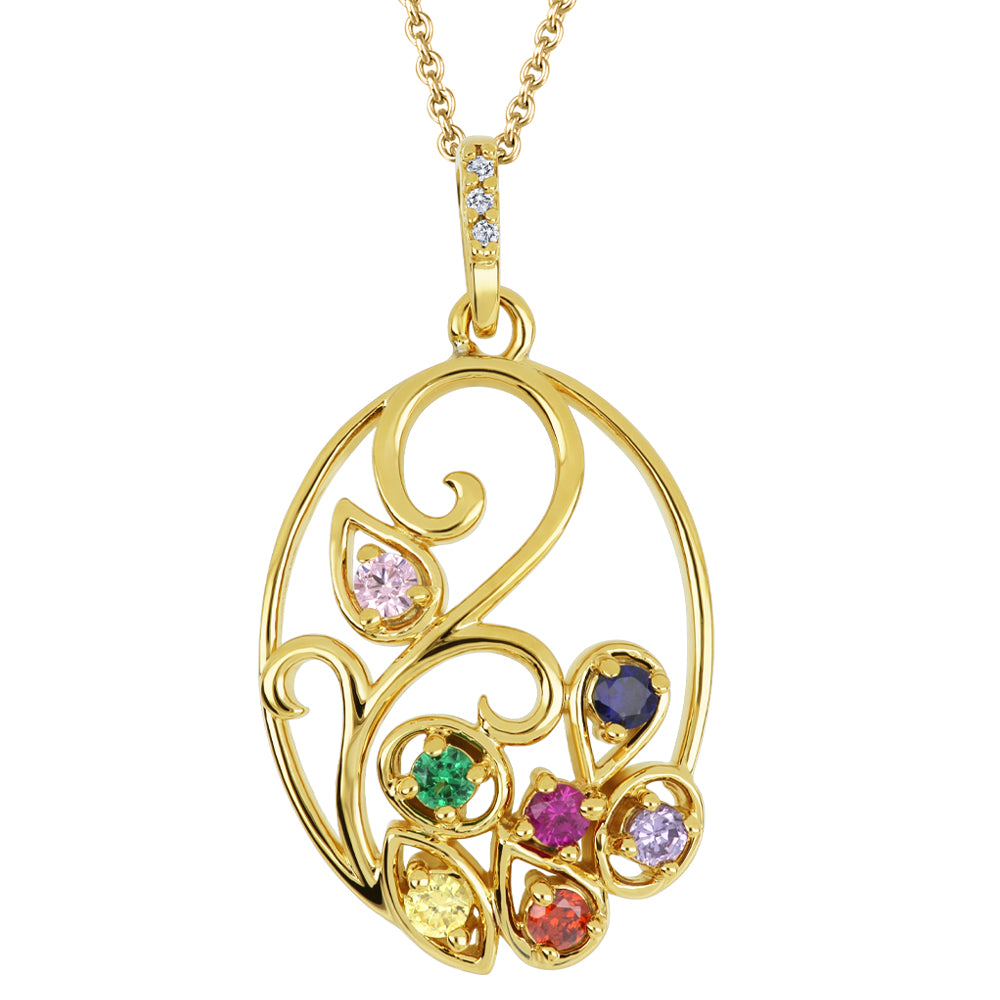 REQUEST MORE INFORMATION
FamGlam Bubble Birthstone Ring,
FJ100-4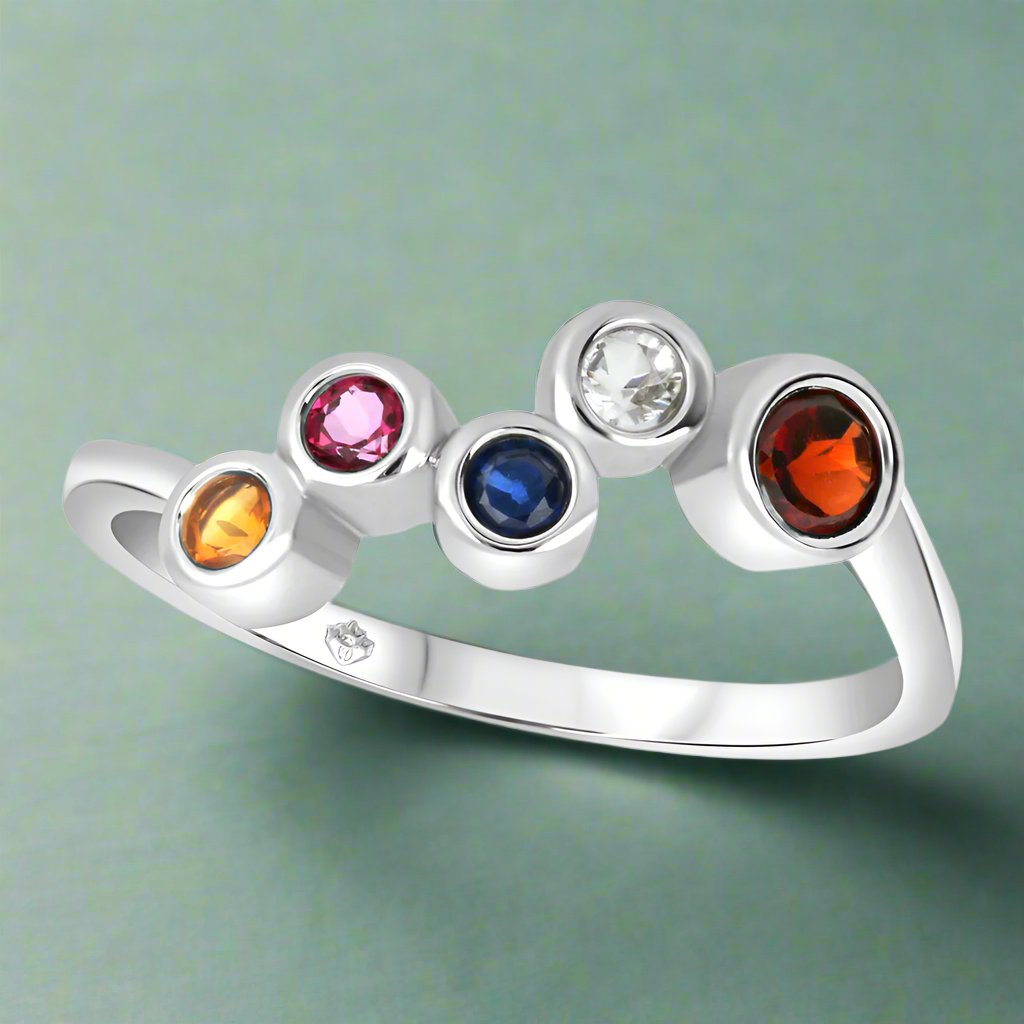 REQUEST MORE INFORMATION
FamGlam Filigree Birthstone Ring,
FJ110-3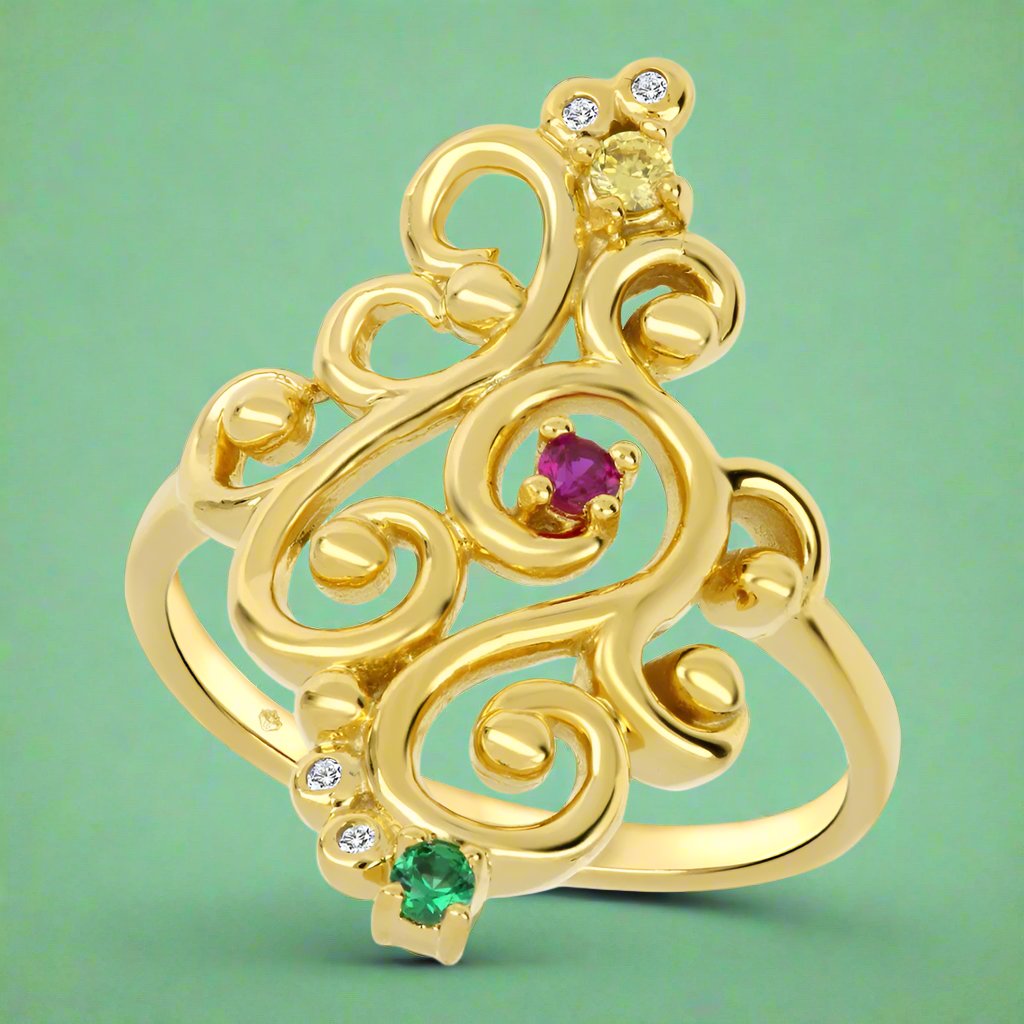 REQUEST MORE INFORMATION
FamGlam Birthstone Bar Pendant,
FG128P-5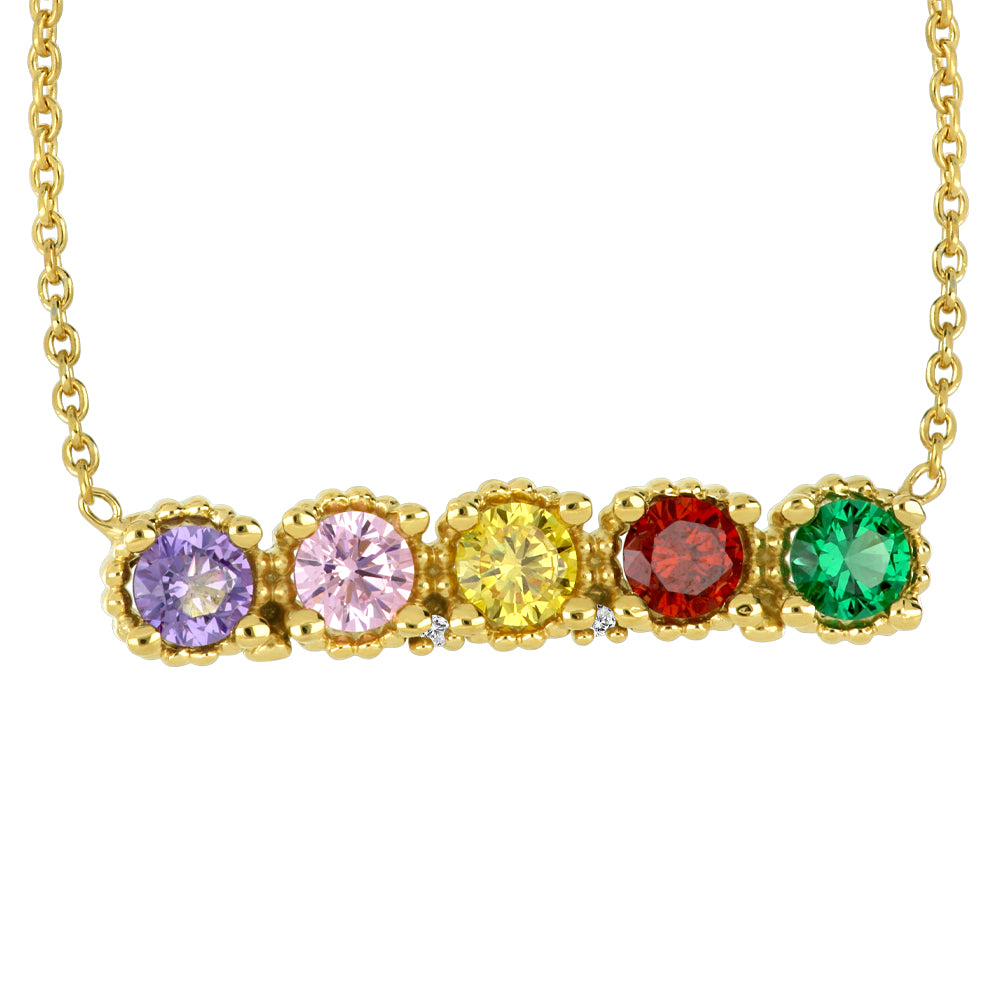 REQUEST MORE INFORMATION
FamGlam Bypass Birthstone Ring,
FJ131-8